← Back to All Stores
The District – Available Space
Picture this: A carefully crafted collection of sit-down restaurants. A beautifully landscaped space. An inviting, modern design created especially for our community. The District will be positioned at the northeast side of the mall, taking up the remaining space (and more!) between Forever 21 and Best Buy. It is intentionally designed to create a clustering of restaurants and entertainment in a beautifully designed space, truly creating a destination. It will feature a collection of first-to-the-market, local and regional restaurants in a one-of-a-kind setting.
Restaurant announcements are on the way!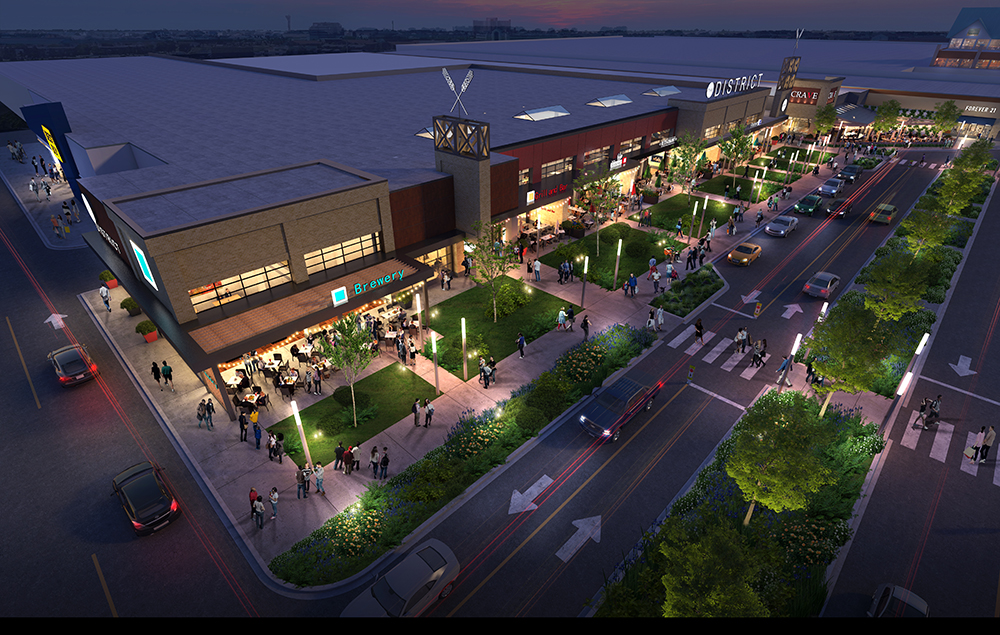 Store Hours
Mon: TBD
Tue: TBD
Wed: TBD
Thu: TBD
Fri: TBD
Sat: TBD
Sun: TBD
Location
Aquarium Court
View Map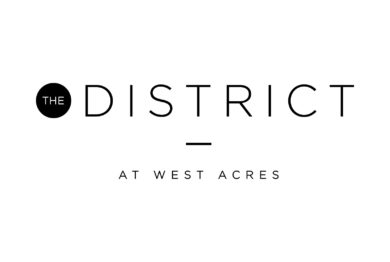 For fashion tips & trends to the latest sales, events, and store openings, visit our blog.