← Back to All Stores
Orange Julius/Just Juice
Curbside pick-up available. Contact store for more details.
Orange Julius Just Juice offers the frothy and refreshing Julius Original drinks that customers have loved since 1926. Thicker, richer Premium Fruit Smoothie drinks are also popular and are available in many delicious flavors from tangy to sweet.
Store Hours
Mon: 10am-6pm (Memorial Day)
Tue: 10am-8pm
Wed: 10am-8pm
Thu: 10am-8pm
Fri: 10am-8pm
Sat: 10am-8pm
Sun: 11am-6pm
Location
Main Entrance
View Map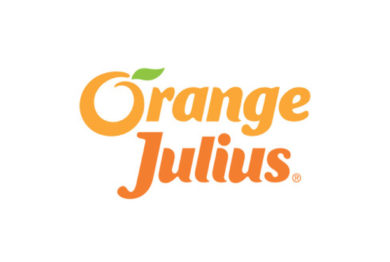 For fashion tips & trends to the latest sales, events, and store openings, visit our blog.