← Back to All Stores
Minn Dak Market
Online ordering & over the phone ordering are available.
Minn Dak Market offers unique regional artisan gifts and foods with new products weekly from vendors across North Dakota, Minnesota and South Dakota.
Store Hours
Mon: 10am - 9pm
Tue: 10am - 9pm
Wed: 10am - 9pm
Thu: 10am - 9pm
Fri: 10am - 9pm
Sat: 10am - 9pm
Sun: 11am - 6pm
Location
Fountain Court
View Map
---
Sales & Events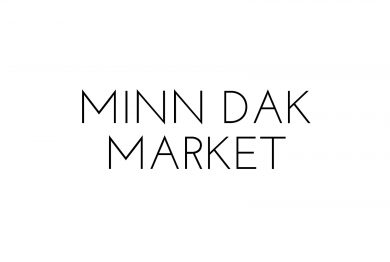 For fashion tips & trends to the latest sales, events, and store openings, visit our blog.