← Back to All Stores
Merle Norman
NOW OPEN
Merle Norman Cosmetics Studio is an exclusive line of skincare and cosmetics. Celebrating 80 years of beauty, Merle Norman caters to the woman that wants that special one on one relationship with a certified beauty consultant. They will find the appropriate skincare foundation & color that is perfect for each individual by providing complimentary skin care and makeup consultations. Call to set up your appointment today!Merle Norman also carries Cheri Paul wigs, an independently owned line of wigs and hairpieces. With over 200 wigs in stock, there is sure to be something for everyone! They offer a 10% medical discount on your first wig purchase due to chemotherapy treatments. They also carry turbans, scarves, hats and all accessories to take care of your wig and hairpiece.
Store Hours
Mon: 10am-6pm
Tue: 10am-6pm
Wed: 10am-6pm
Thu: 10am-6pm
Fri: 10am-6pm
Sat: 10am-6pm
Sun: 11am-4pm (4-6pm by appointment only)
Location
Fountain Court
View Map
---
Sales & Events
Jun 30 - Jul 12
New Summer Style Wigs in Now!

Jun 29 - Jul 12
Summer Wig Styles in Now!

---
Employment
PT Beauty Consultant – Merle Norman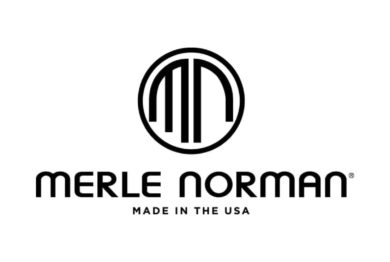 For fashion tips & trends to the latest sales, events, and store openings, visit our blog.