← Back to All Stores
Macy's
Curbside pick-up is available through macys.com
An exceptional selection of fashion and affordable luxury has made Macy's a shopping destination known throughout the world. Whether its clothing, housewares, jewelry or makeup, find everything you're looking for at Macy's.
Holiday Hours:
11/22: 10am-1opm
11/23: 10am-11pm
11/24: Closed
11/25: 6am-12am
11/26: 10am-11pm
11/27: 10am-8pm
12/1: 10am-11pm
12/2: 10am-11pm
12/3: 9am-10pm
12/4: 10am-8pm
12/5: 10am-10pm
12/6: 10am-10pm
12/7: 10am-10pm
12/8: 10am-10pm
12/9: 10am-10pm
12/10: 9am-10pm
Store Hours
Mon: 10am-6pm (Memorial Day)
Tue: 10am-8pm
Wed: 10am-8pm
Thu: 10am-8pm
Fri: 10am-8pm
Sat: 10am-8pm
Sun: 11am-6pm
Location
Main Entrance
View Map
---
Sales & Events
---
Employment
Sunglass Hut at Macy's – Sales Associate
Clinique Beauty Advisor-Full Time
Prestige Beauty Lead-Full Time
Administrative Support Team Associate: Part Time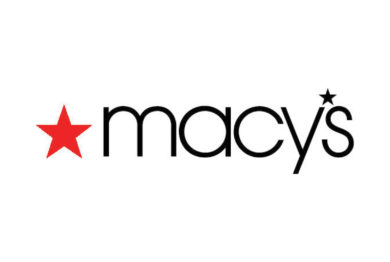 For fashion tips & trends to the latest sales, events, and store openings, visit our blog.