← Back to All Stores
lululemon
NOW OPEN
Limit of 10 guests in the store. Fitting rooms are open at half capacity. Not accepting cash at this time.
Beginning on July 6th, hours will be: 11am-7pm Monday through Saturday, 11am-6pm Sundays.
lululemon athletica makes technical clothing for yoga, dancing, running and other sweaty pursuits. They create components for people to live longer, healthier, more fun lives.
Store Hours
Mon: 11am-6pm
Tue: 11am-6pm
Wed: 11am-6pm
Thu: 11am-6pm
Fri: 11am-6pm
Sat: 11am-6pm
Sun: 11am-6pm
Location
Main Entrance
View Map
---
Sales & Events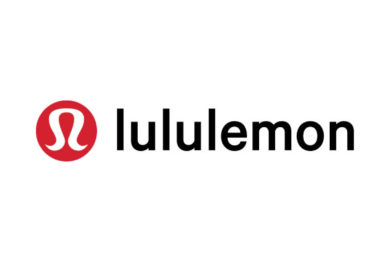 For fashion tips & trends to the latest sales, events, and store openings, visit our blog.