← Back to All Stores
LOFT
Buy Online, Pick Up In Store is available.
Limit of 10 customers in the store at one time. Limited fitting rooms are available from 12-5pm daily.
LOFT is your go-to destination for everyday glamour. And the best part is, we help you put your favorite pieces together in a way that makes them your own. That's why we're your trusted personal stylist.
Store Hours
Mon: 10 am-7 pm
Tue: 10 am-7 pm
Wed: 10 am-7 pm
Thu: 10 am-7 pm
Fri: 10 am-7 pm
Sat: 10 am-7 pm
Sun: 12-6 pm
Location
Buffalo Court
View Map
---
Sales & Events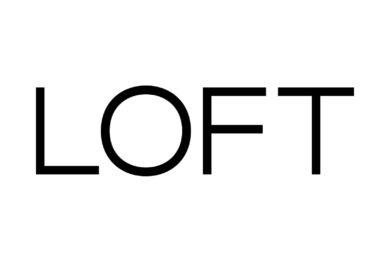 For fashion tips & trends to the latest sales, events, and store openings, visit our blog.