← Back to All Stores
Lids
Buy Online, Free Ship to Store is available.
LIDS has the biggest and best selection of sport, fashion and collegiate hats in the latest designs and trends. Choose from the hottest brands and profiles, with accessories and apparel you need to complete your look.
Store Hours
Mon: 10am-8pm
Tue: 10am-8pm
Wed: 10am-8pm
Thu: 10am-8pm
Fri: 10am-8pm
Sat: 10am-8pm
Sun: 11am-6pm
Location
Buffalo Court
View Map
---
Sales & Events
Dec 6 - Dec 11
Buy One Get One 50% Off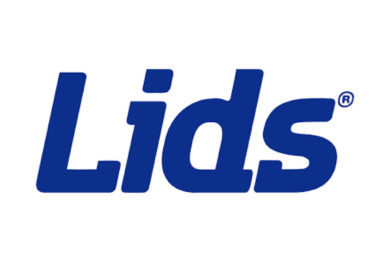 For fashion tips & trends to the latest sales, events, and store openings, visit our blog.