← Back to All Stores
Legacy Toys
Buy Online, Pick Up in Store and Curbside Pick-Up are available.
Legacy Toys, a locally & family-owned store, is filled with everything your kids need to play, experience, and fuel their imaginations.
Store Hours
Mon: 10am - 7pm
Tue: 10am - 7pm
Wed: 10am - 7pm
Thu: 10am - 7pm
Fri: 10am - 7pm
Sat: 10am - 7pm
Sun: 11am - 6pm
Location
Aquarium Court
View Map
---
Sales & Events
Sep 14 - Sep 24
Planes, Trains, Automobiles Sale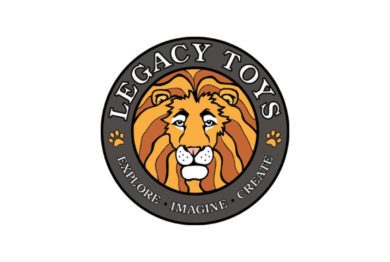 For fashion tips & trends to the latest sales, events, and store openings, visit our blog.