← Back to All Stores
Legacy Toys
Legacy Toys, a locally & family-owned store, is filled with everything your kids need to play, experience, and fuel their imaginations.
Our mission is to help nurture our future leaders, inventors and creative thinkers. We inspire the next generation to lead meaningful, happy and productive lives. We encourage all families to laugh, grow and play together because we know that making the world a better place for our children is the greatest legacy we can leave.
Legacy Sweets is a candy and specialty soda shop, full of retro and nostalgic goodies along with modern treats. Instantly relive childhood memories, with smells and tastes that bring you back, or create new ones with the next generation. Legacy Sweets is sure to have something to satisfy every sweet tooth! We offer over 50 different flavors of bulk Jelly Belly and taffy, a wide variety of confections, as well as packaged candies and chocolates from around the world. So be sure to stop in the next time your nearby and experience it with your own taste buds. Live a Sweet Life!
Store Hours
Mon: 10am-8pm
Tue: 10am-8pm
Wed: 10am-8pm
Thu: 10am-8pm
Fri: 10am-8pm
Sat: 10am-8pm
Sun: 11am-6pm
Location
Buffalo Court
View Map
---
Sales & Events
Sep 22 - Sep 30
Summer Sale Save up to 30%

---
Employment
Retail Sales Associate Position
Seasonal Positions Available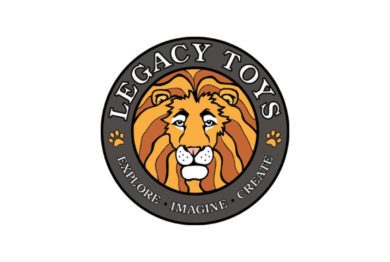 For fashion tips & trends to the latest sales, events, and store openings, visit our blog.