← Back to All Stores
GameStop
Buy Online, Pick Up in Store is available.
Limit of 5 customers in the store at one time.
GameStop offers customers the most popular new software, hardware and game accessories for next generation video game systems and the PC. In addition, our used game trade program creates value for customers while recycling products no longer being played.
Store Hours
Mon: 10am-7pm
Tue: 10am-7pm
Wed: 10am-7pm
Thu: Closed
Fri: 7am-6pm
Sat: 10am-7pm
Sun: 10am-7pm
Location
Fountain Court
View Map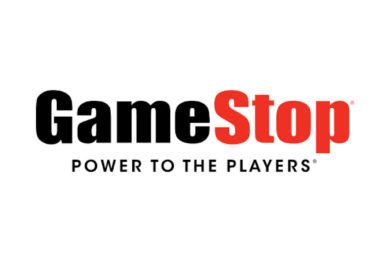 For fashion tips & trends to the latest sales, events, and store openings, visit our blog.