← Back to All Stores
Foss Swim School
Jon and Susan Foss started Foss Swim School in 1993 with a vision to make kids safer and help them develop a love of swimming and water. Over a quarter century, we have learned how to structure our program to deliver the best results for our students. Our school approach focuses on developing skills through progressions based on a personalized Swim Path™ for each student. Foss Swim School has determined what skills to teach in what order for optimal learning over the past 25 years. This Swim Path™ curriculum lays out a personalized sequence of classes that moves swimmers along their path through skill progression that leads to graduation as a competent swimmer.
Store Hours
Mon: 9:00 AM - 7:30 PM
Tue: 9:00 AM - 7:30 PM
Wed: 9:00 AM - 3:30 PM
Thu: 9:00 AM - 2:00 PM
Fri: Closed
Sat: 8:00 AM - 1:00 PM
Sun: Closed
Location
13th AVE S.
View Map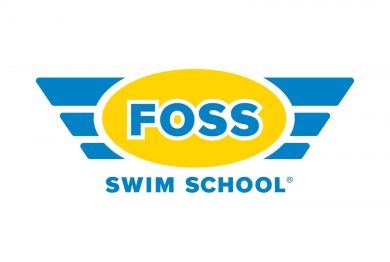 For fashion tips & trends to the latest sales, events, and store openings, visit our blog.