← Back to All Stores
Essentia Health
OPEN | Please call 701-364-6600 for hours and information
Essentia Health West Acres Clinic has been conveniently located in the West Acres Shopping Center since 1984. Our providers focus on taking care of the entire family by providing family medicine, pediatric and therapy services at this location. With same-day appointments and extended weekend hours, it's just one more way of delivering on our promise to our patients-to be here with you.
Store Hours
Mon: 8:00 am - 7:30 pm
Tue: 8:00 am - 7:30 pm
Wed: 8:00 am - 7:30 pm
Thu: 8:00 am - 7:30 pm
Fri: 8:00 am - 7:30 pm
Sat: 9 am - 4:30 pm
Sun: noon - 4:30 pm
Location
Roger Maris Museum
View Map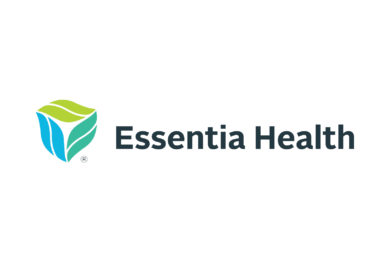 For fashion tips & trends to the latest sales, events, and store openings, visit our blog.