West Acres Model Call
We truly believe that our customers are the best representation of who we are at West Acres, and that's why the faces that you see in our promotional materials (advertising, social media photos, blog posts, etc.) are exactly that! Our community is filled with amazing people who have different personalities, characteristics, features, and backgrounds, and we love to embrace that. Through our modeling opportunities, you will be able to showcase your true self and be a part of a fun and laid-back experience! Read through the information below to learn more about our modeling opportunities…
MODELING REQUIREMENTS
The answer is easy – we don't really have any! At this moment we are in search of those age 14 and older (must have parental consent for those age 17 and under), but other than that, we don't have any specific requirements on looks or characteristics. We also don't require any previous experience! Nearly all of our previous models had never done it before, and while their first shoot can be a little nerve-wracking, all of our models always tell us how much fun they had and how comfortable they felt at our photoshoots.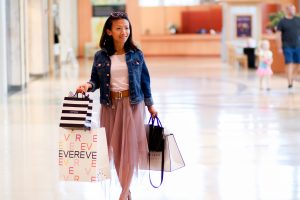 USE OF PHOTOS & VIDEOS
The images and video we capture of you have an endless use of possibilities! A lot of our shoots are multi-use, which means that the content lives longer than its main purpose. We use photo and video from our shoots for everything from blog posts, social promotion, online advertising, in-mall posters and table tents, barricades, billboards, and more! When it comes to social media, we may even have you run the show! Work with our team by creating try-on videos, selecting your favorite fashions from our stores, and showing our followers what West Acres is all about.
WHAT TO EXPECT
While working with us you can expect to be in a laid-back, worry-free environment! Our team is trained to help you feel relaxed and allow you to enjoy the experience. Each content creation session is unique in its own way and information will be passed along to you as it becomes available. We ask that when filling out the application below you are up front with your comfort level of leading Instagram story videos or speaking on marketing videos so we can best choose opportunities that would be right for you.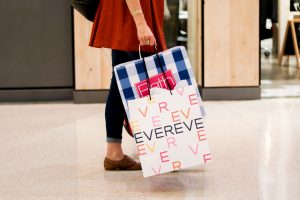 If this sounds like something you're interested in, please fill out the form below!
May 13-Jun 30, 2021
West Acres