← View all jobs
West Acres – Hospitality and Cleaning, Part or Full Time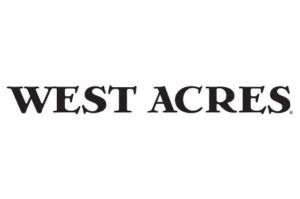 Position:  Hospitality and Cleaning in food court
West Acres mall is seeking a friendly applicant to join our team either part time or full time. Start date is flexible. The right applicant will gain hospitality and cleaning experience working at the region's largest mall in a beautiful indoor space at one of North Dakota's largest tourist destinations. Work schedule will depend on applicant's availability.
Core Functions
Demonstrate a culture of customer service by interacting with customers, staff, mall tenants, and vendors in a friendly, engaging, respectful, and helpful manner at all times
Work along-side employees with special needs
Perform custodial duties, including but not limited to cleaning tables, floors and emptying garbage cans in food court
Qualifications and Requirements
Friendly demeanor
Basic knowledge of or ability to be trained on cleaning techniques
Excellent listening and verbal skills
Ability to work independently and make decisions consistent with company values
Physical ability to lift up to 30 pounds, carry and push up to 50 pounds, and walk for 100% of work shift
To apply, send resume to HR@westacres.com or complete an application at Guest Services in the food court in the mall.